Welcome to 320design.
320design is guitar effecter shop started up by a graphic designer and staffs of instrument development division.
Dealers Wanted.overseas@320design.net
We just started Reverb.com.
[Shipping cost Free for a limited time](Buy two or more and receive free shipping)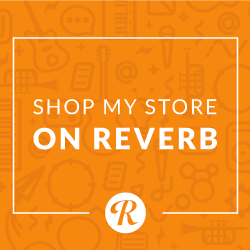 I made facebook page of 320design.Visit us!
http://www.facebook.com/320design.net
For overseas sales,please contact to agencies of each country.
Prymaxe Vintage (U.S.A.)
Deluxe Guitars (Australia)
i-Guitars (Thailand)
Micros Boutique (France)
Play Music Workshop (Hong Kong)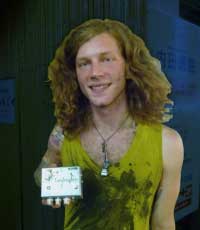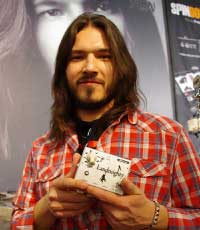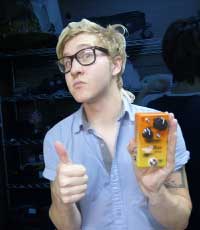 Sample Movie